Since the recent migration of our Build 111 and Church 111 system to the cloud based service on AWS several of our church website customers have noticed an error when attempting to upload sermon audio to the media download pages.
While we are aware of the issue and are actively working on a solution we have not been able to replicate this issue on our end making it difficult to put a fix in place.
This issue is not happening to every user who uses the Media Download section of the system which further complicates finding a clear solution for the problem.
In the meantime, we are happy to assist anyone who needs sermon audio uploaded to their website.
If you need assistance uploading MP3 audio to your website please follow these instructions and we will make sure to get your audio uploaded in a timely fashion.
When you log into your site click on Files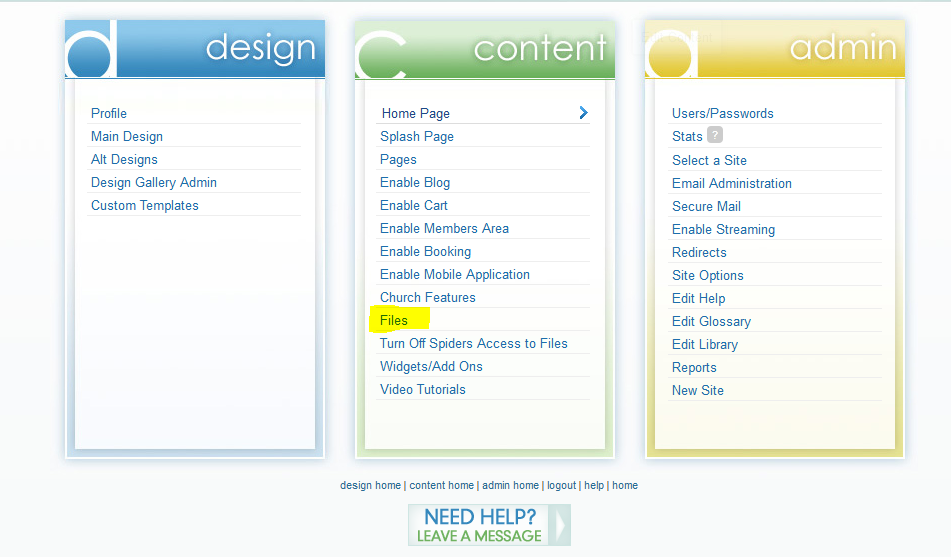 Click on Add New File

Click on Select Files

Choose the MP3 file you wish to upload ....which may take a minute or so.

Once the file has been uploaded Click on File Admin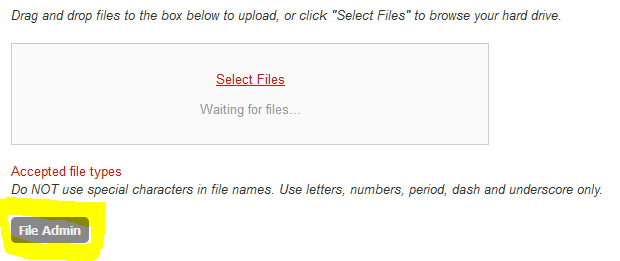 You should see the upload in the Audio subdirectory. Copy the full URL to send to us.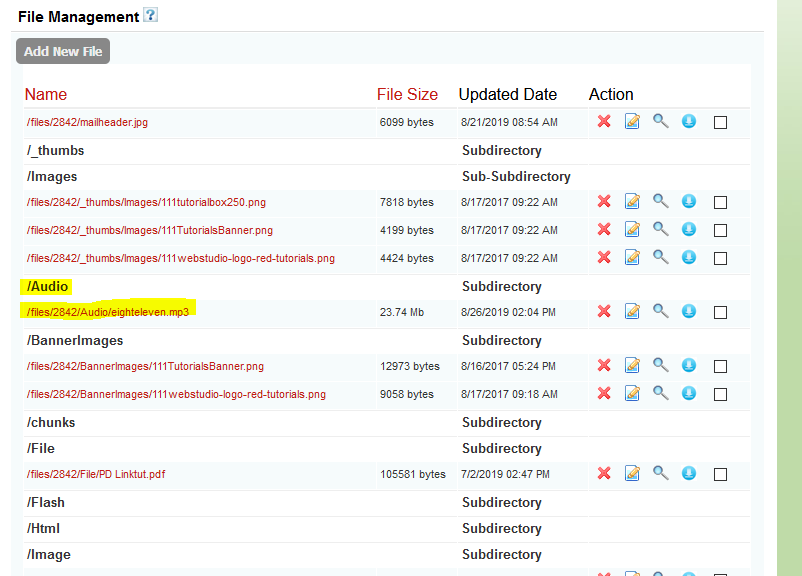 Please send us the full URL of the audio file.
For example: /files/2842/Audio/oneeleven.mp3
With the URL please include the Title and speaker and the name of your website to support@oneelevendigital.com and we will make sure your audio is uploaded.
We apologize for the frustration and complication of this error and will do whatever we can to help you while we work on a fix to the problem.
Thank you and please let us know if you have any questions.