To check email online through your cPanel account simply log in through Webmail.
Go to: webmail.yourdomain.com
Enter the email address and the password for that email account to log in.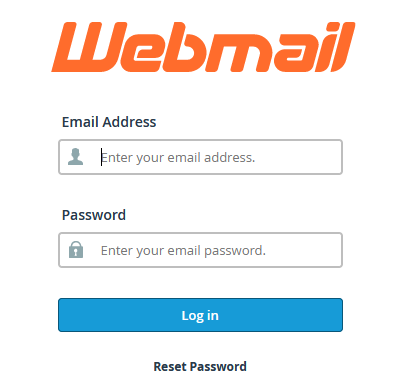 The first time logging in will offer the option to choose a default web app or template. The web app must be set before moving forward. For this article we will go with roundcube as shown below.
Once you have chosen the web application it will open the inbox of your account as shown below

Check out this instructional video for more info on how to log in to webmail.
For further assistance please email support@oneelevendigital.com